Sunday, August 6, 9:30 p.m.
Old Fortress, Livorno

Music is dangerous
August 5, 2022

Rustic Sand
August 7, 2022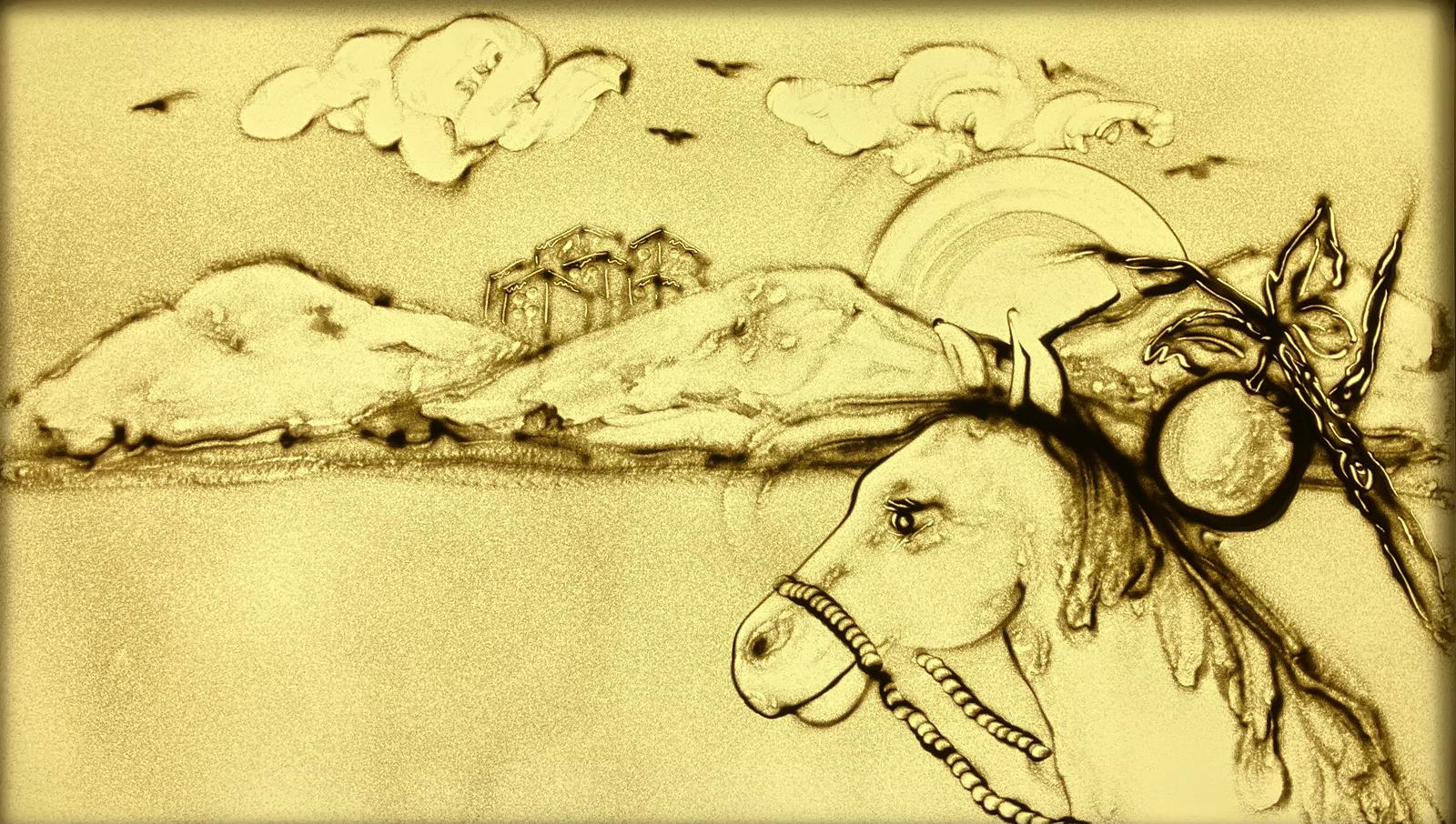 Rustic Sand
---
From an idea of Marco Voleri
Venice Effect 2023 / Mascagni Festival
From an idea of Marco Voleri
Soloists of the 2nd International Opera Competition "Voci Mascagnane"
Santuzza Chiara Nesti
Turiddu Vladimir Reutov
Alfio Wonjun Jo
Mamma Lucia Giulia Tobaldi
Lola Francesca Maionchi
Narrator Alessio Pianigiani
Piano Massimo Salotti
Sand Artist Silvia Emme
Dramaturgy Carmelo Alù
Piano Massimo Salotti
Sabbia Rusticana is a pocket edition of Cavalleria rusticana where sand artist Silvia Emme will draw directly on the sand, now statically, now dynamically, the scenography of the opera. The artist expresses a thought that collides with the mission of the Mascagni Festival: art is a way to represent a concept that then must be within everyone's reach. This is how the artist approaches the art of handling sand: easy to find, soft and enveloping to the touch. So the five protagonists of the work, accompanied by a piano, in traditional costumes, will perform the work in its entirety, which will see actor Alessio Pianigiani tell the story in short interventions, created by playwright Carmelo Alù. The performance mode of the show was created to be usable, innovative and captivating even for a young audience not accustomed to opera. The performance, a national premiere, involves the winners of the 2nd International Opera Competition "Voci Mascagnane" and soloists from the Mascagni Academy of Livorno's Teatro Goldoni Foundation.